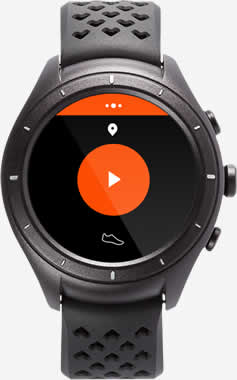 Who needs a phone?
We took full advantage of Wear 2.0's innovative built-in GPS and wireless connectivity. You can record and upload a Strava activity – a full start-to-finish workout – without touching your phone. And it works whether you're on Android or iOS.
Optimized for activity
Strava for Wear 2.0 syncs with built-in heart rate monitors, and some Wear 2.0 watches also let you listen to music or take a call while you train. You'll have everything you need for a fun, safe workout in one device.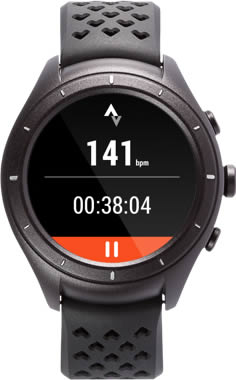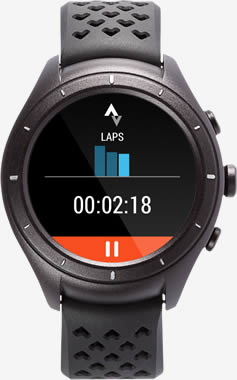 The performance analysis you expect
Time, distance, pace, laps and split times, heart rate – all the "must have" Strava features on your wrist, whenever you need them. And once your activity is over, all that data (and more) is automatically synced to your Strava feed.