The biggest win is getting home safely.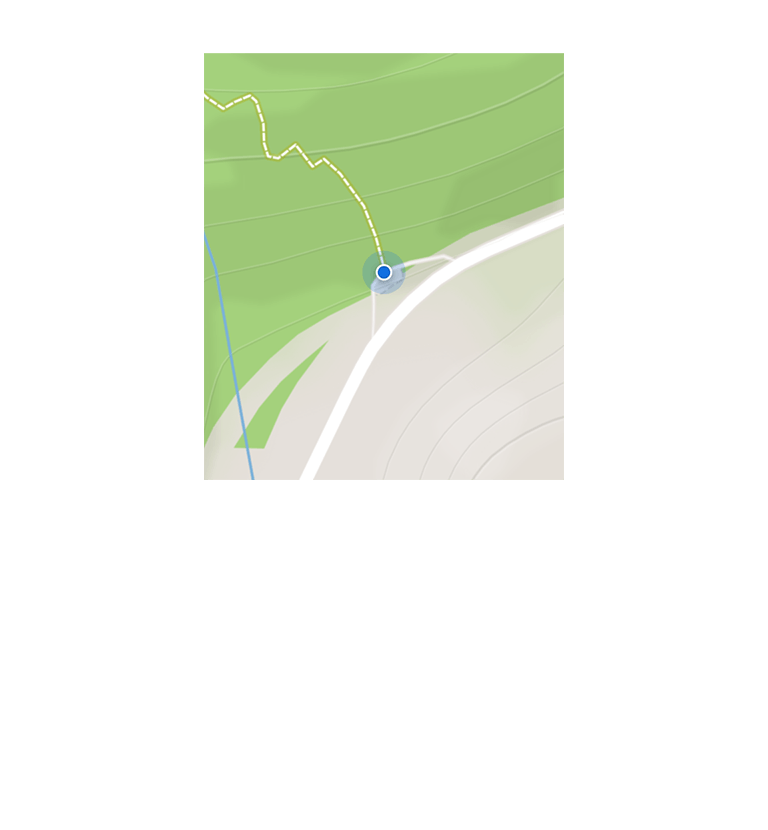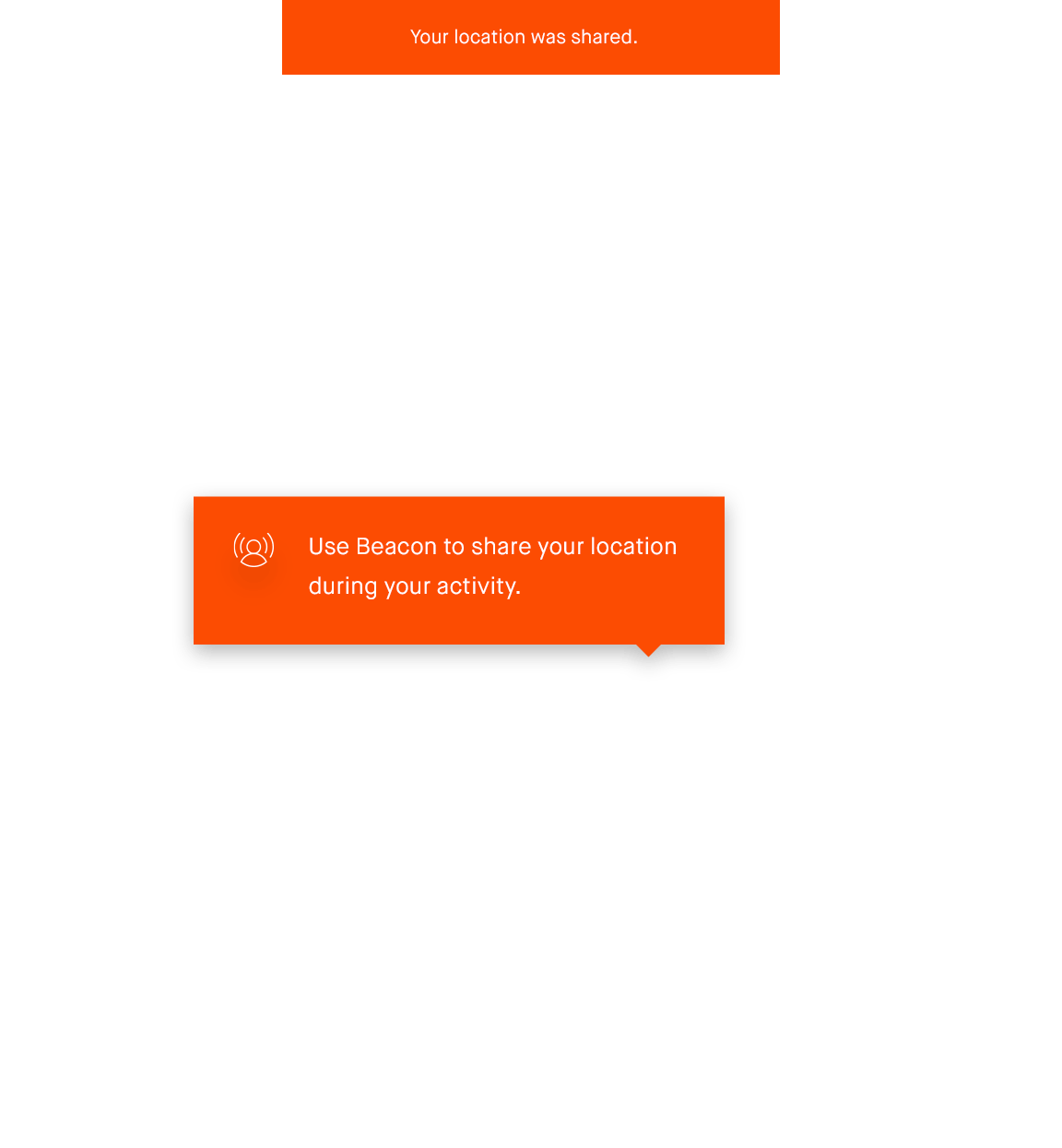 With Beacon, someone's always got your back.
Turn on Beacon and up to three of your friends or family members can track you in real time during your activity. Gone are the days of loved ones wondering if you've stopped for yet another coffee or if you're stranded on the side of the road.
Premium makes Strava even more fun.
Level the playing field with filtered leaderboards.
Not all athletes are made the same. Premium leaderboards let you filter segment rankings based on your weight or age.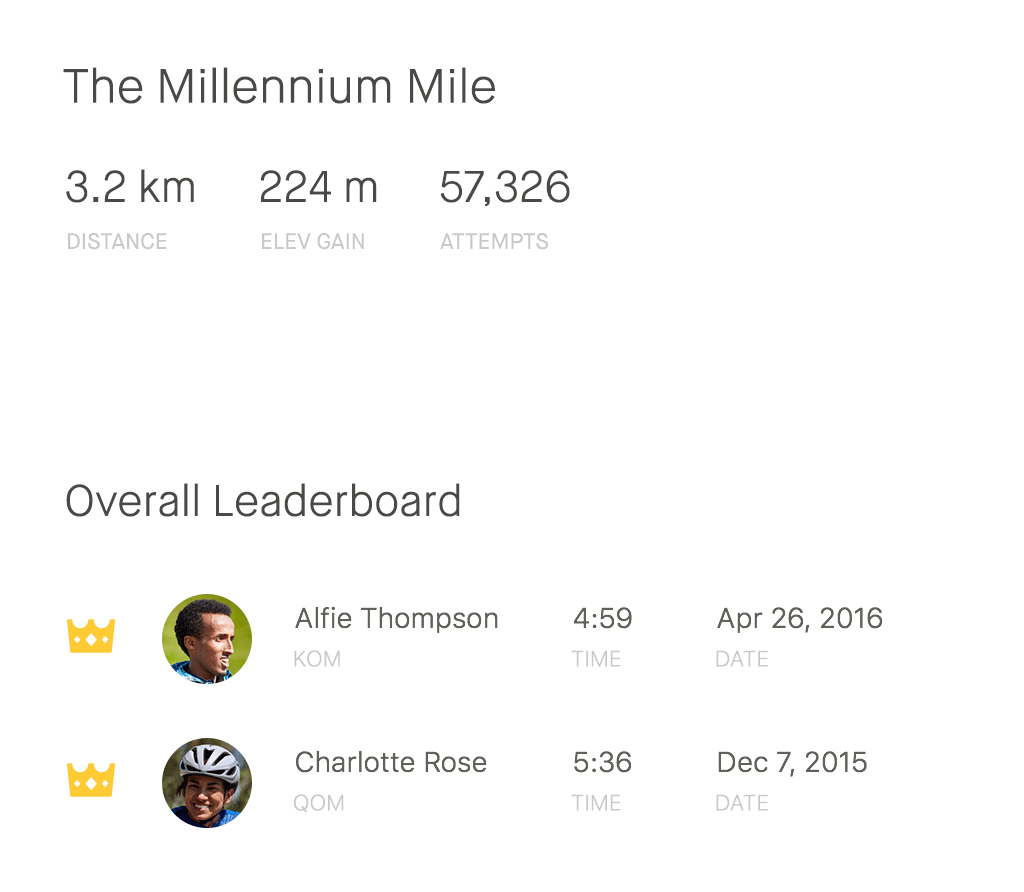 Segments go to the next level.
On your mobile or GPS device, on the screen or in your ear, go Premium and get access to Live Segments. Premium athletes get real-time comparisons to their PR or the current KOM/QOM during their favorite segments.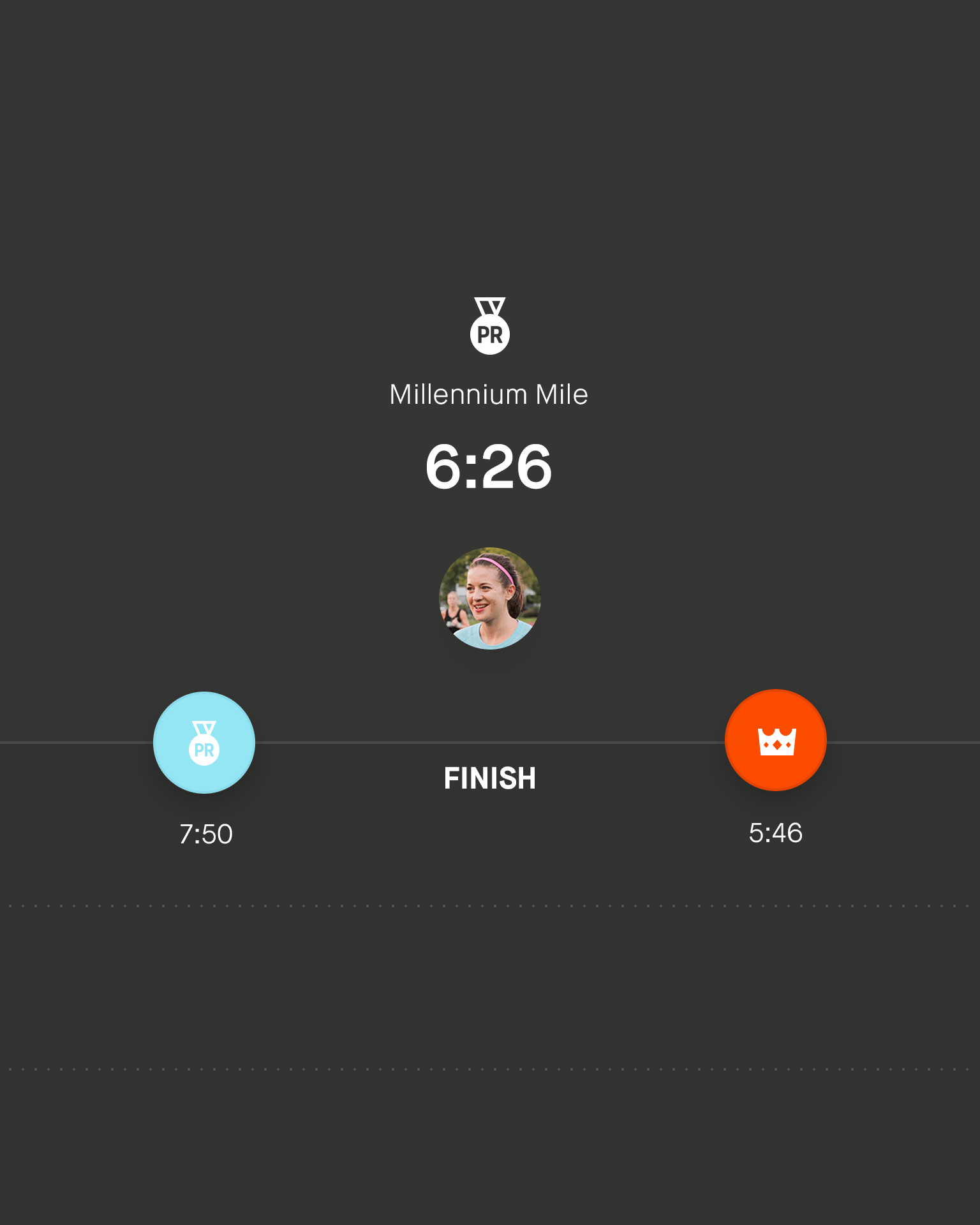 Getting better is up to you, but we think we can help.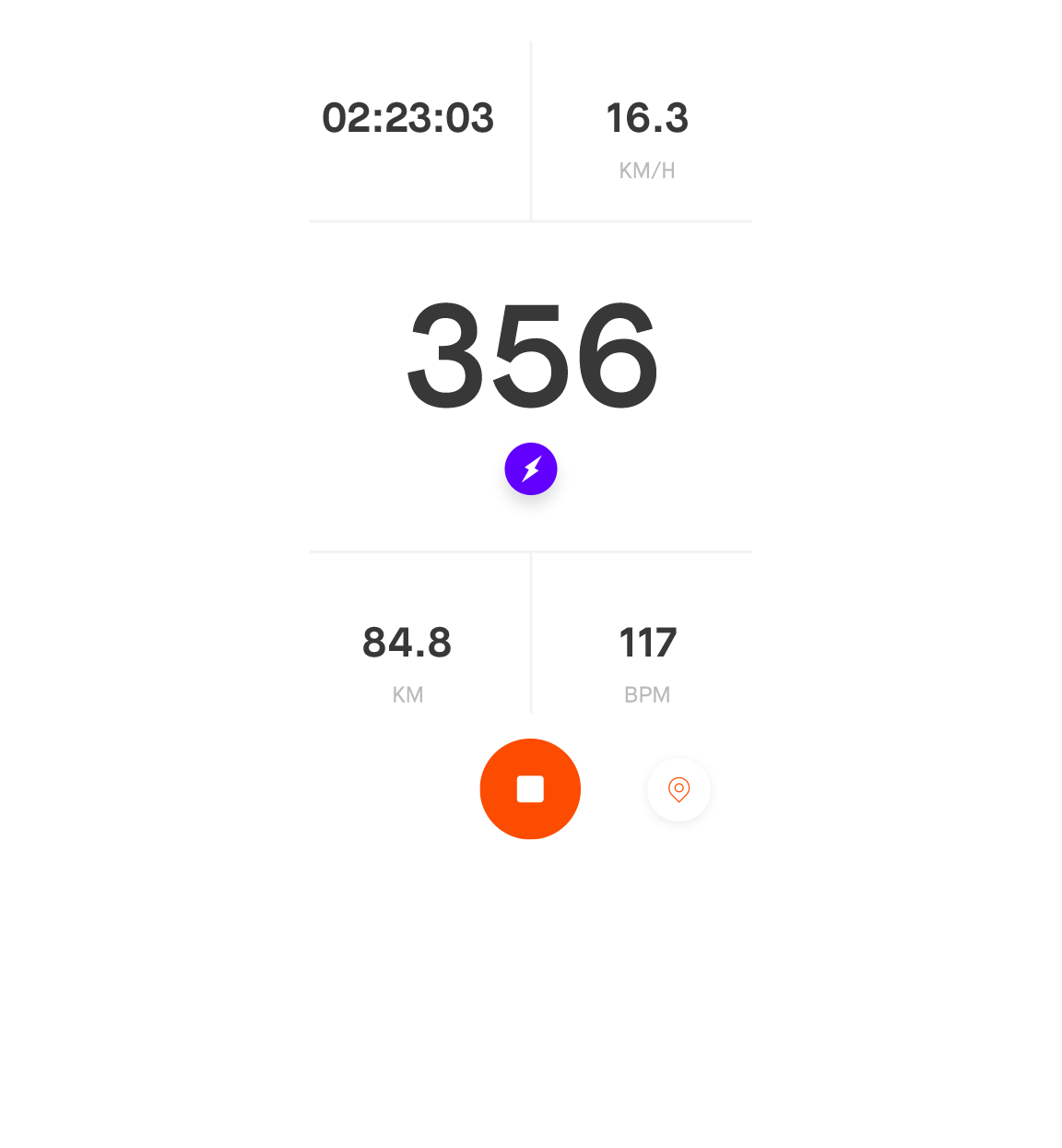 Put those gadgets to work.
Premium athletes can easily integrate their heart rate monitor or power meter data into their Strava activities – not just for post-activity analysis, but in real time on iPhone or Android.
Race & Workout Analysis
Some efforts are way more important than others – we get it. So when you tag a run as a race or workout, Premium shows you a deep breakdown of lap times, pace zones and splits.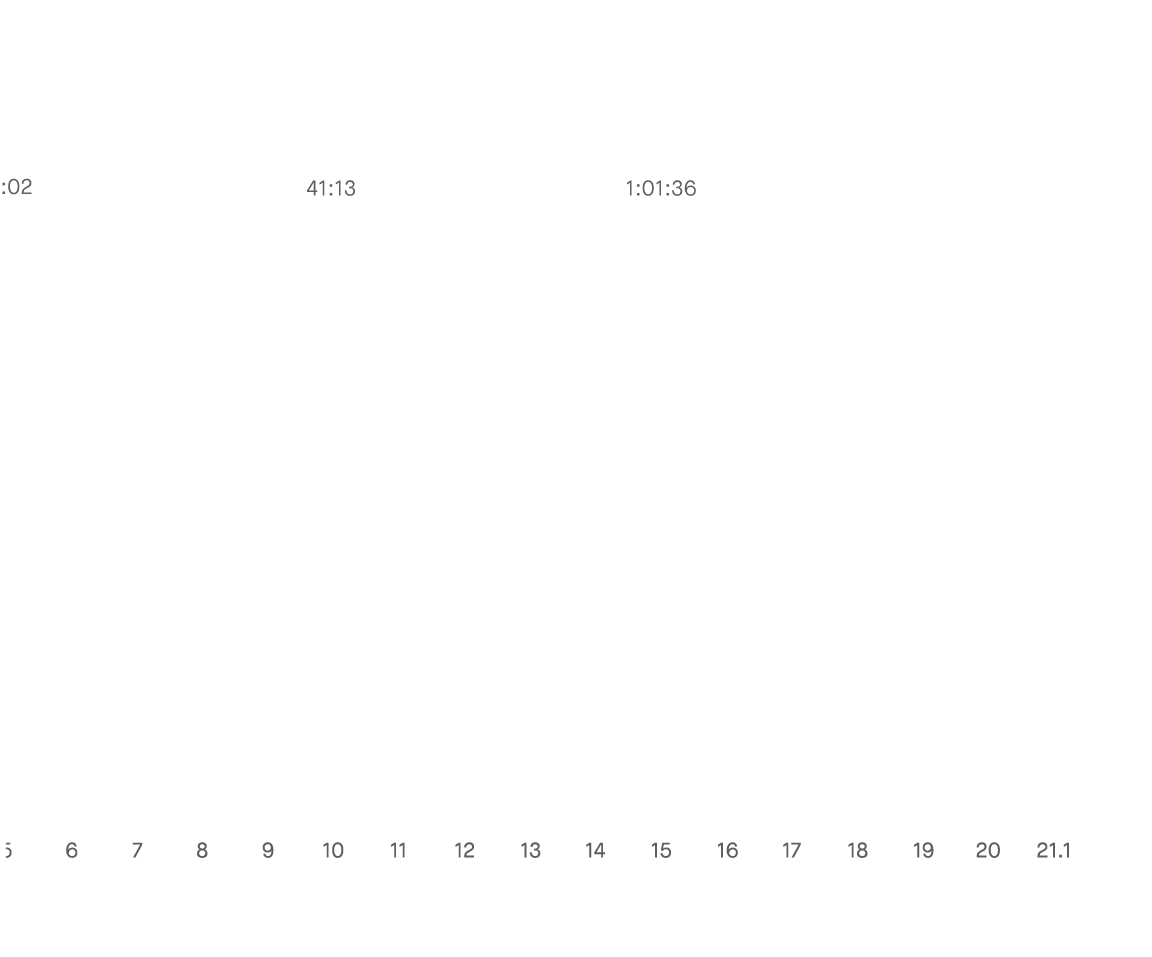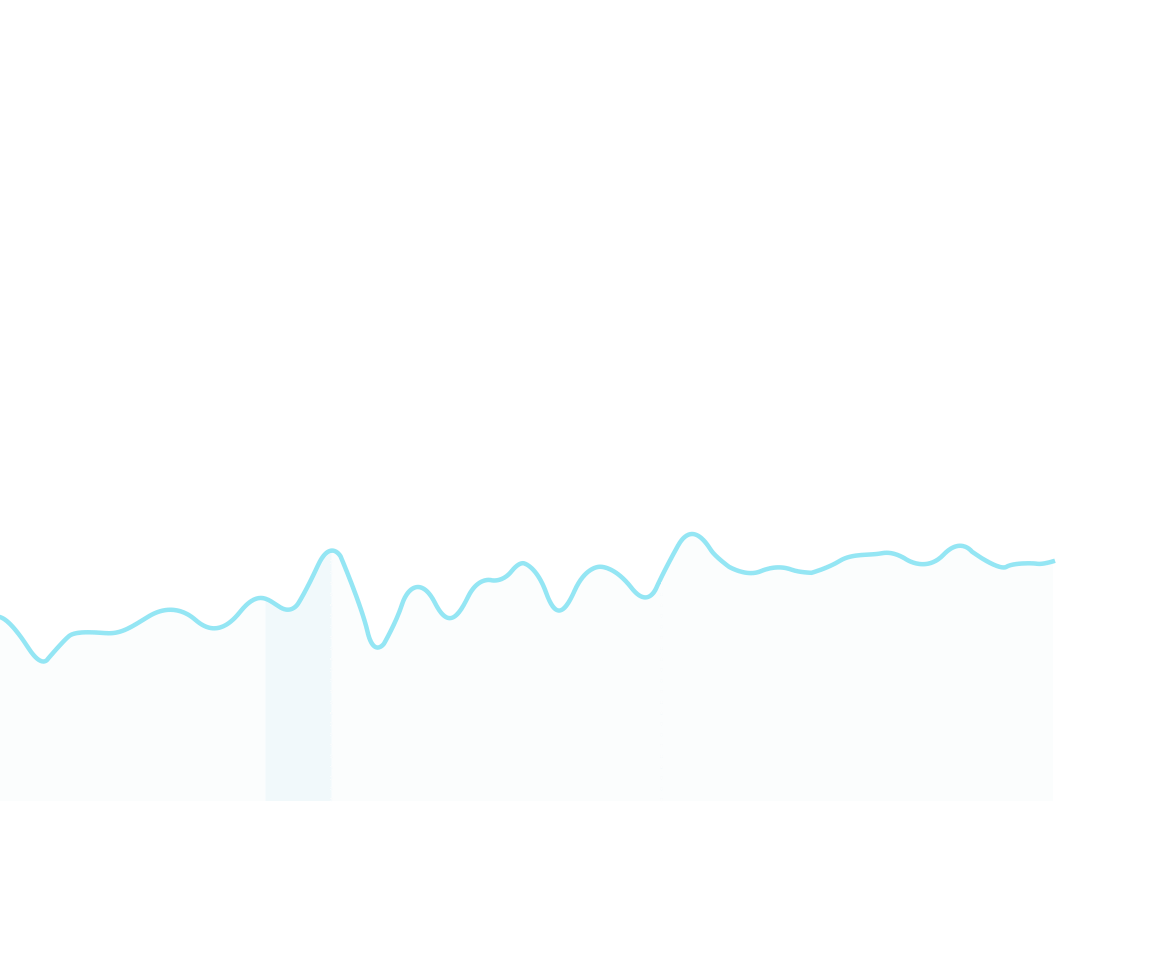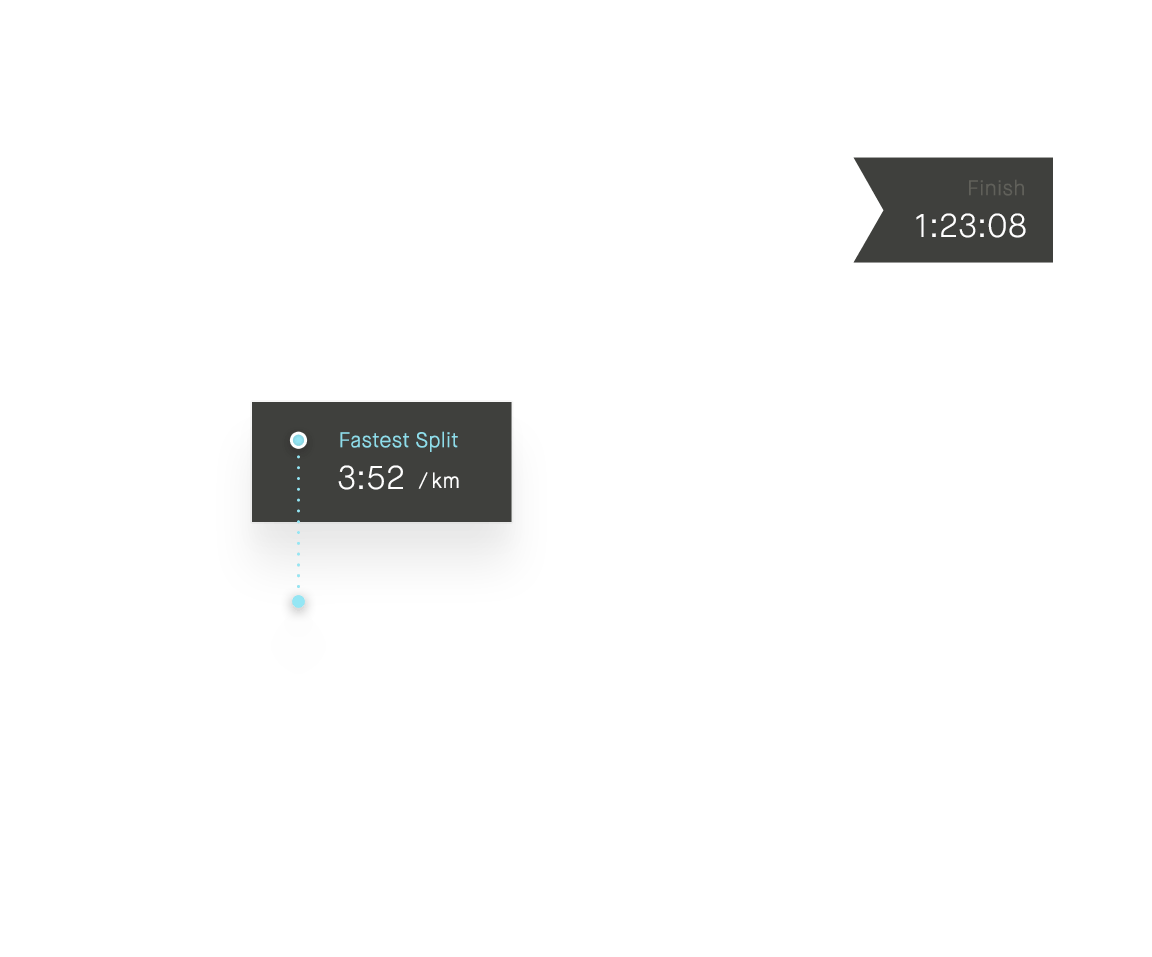 Set custom goals and be your own coach.
Premium athletes can also set goals based on hours or distance per week, or a goal time on your favorite segment. We'll update your progress every time you upload.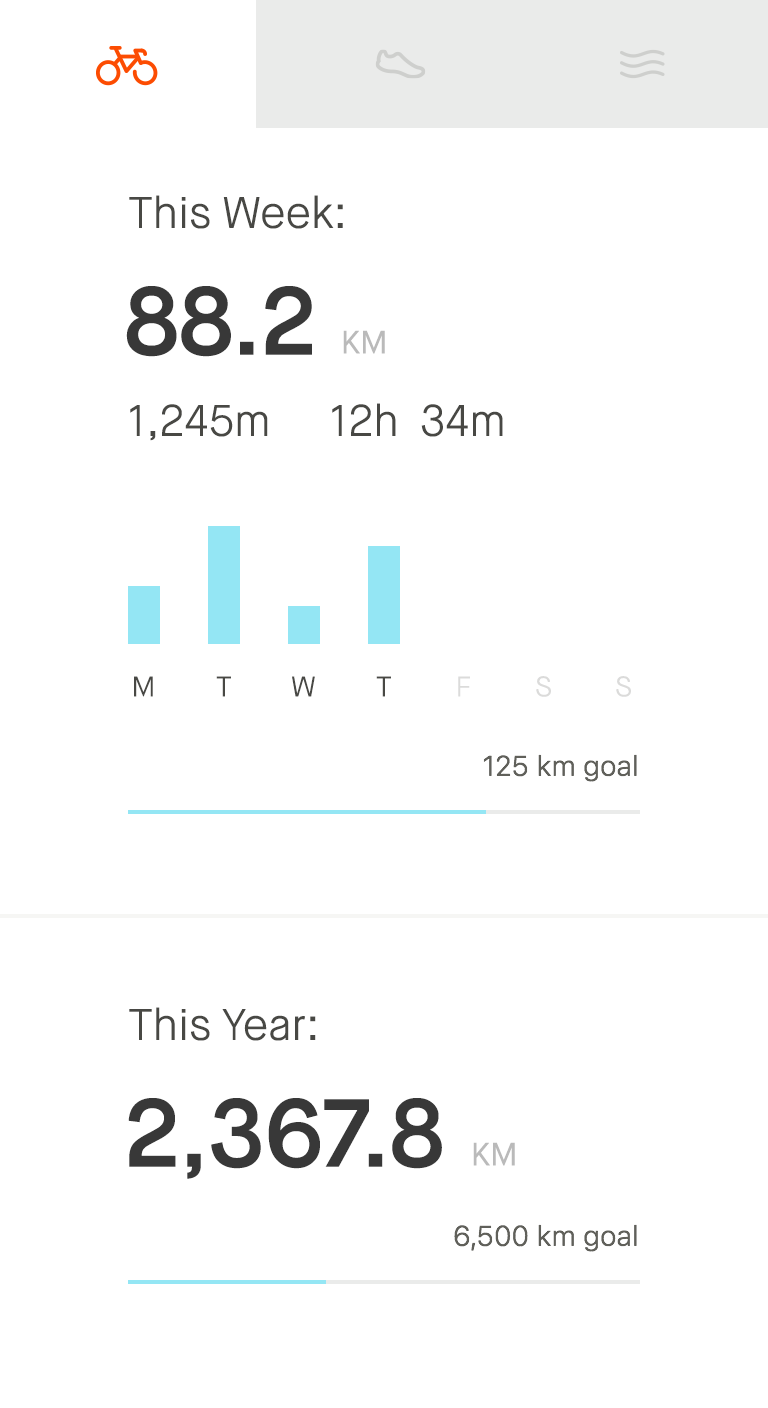 Great features today and even more to come.
Premium
$7.99/month or $59.99/year
Tracking & Uploading

All free features
Activity Maps

Live Feedback
Route Builder

Real-Time Performance Data
Basic Performance Metrics

Live Segments
Training Log

Heart Rate & Power Meter Analysis
Kudos & Comments

Custom Training Programs
Leaderboards

Filtered Leaderboards
Achievements

Exclusive Perks and Discounts