Suunto
Get a 10% discount on Suunto sports watches
Suunto is a trusted companion for athletes and adventurers. The durable and precise sports watches are tested in the toughest conditions and built to last in adventures from the deepest oceans to the highest mountains.
Globally available with some exceptions
Sundays Insurance
$50* taxi reimbursement and more.
Handcrafted insurance for athletes – includes $50* reimbursement for travel as the result of an accident or mechanical breakdown, free race-entry reimbursement for runners, device coverage and discounts on bike, travel, life, and health insurance (where permitted). *or equivalent currency
Available in select countries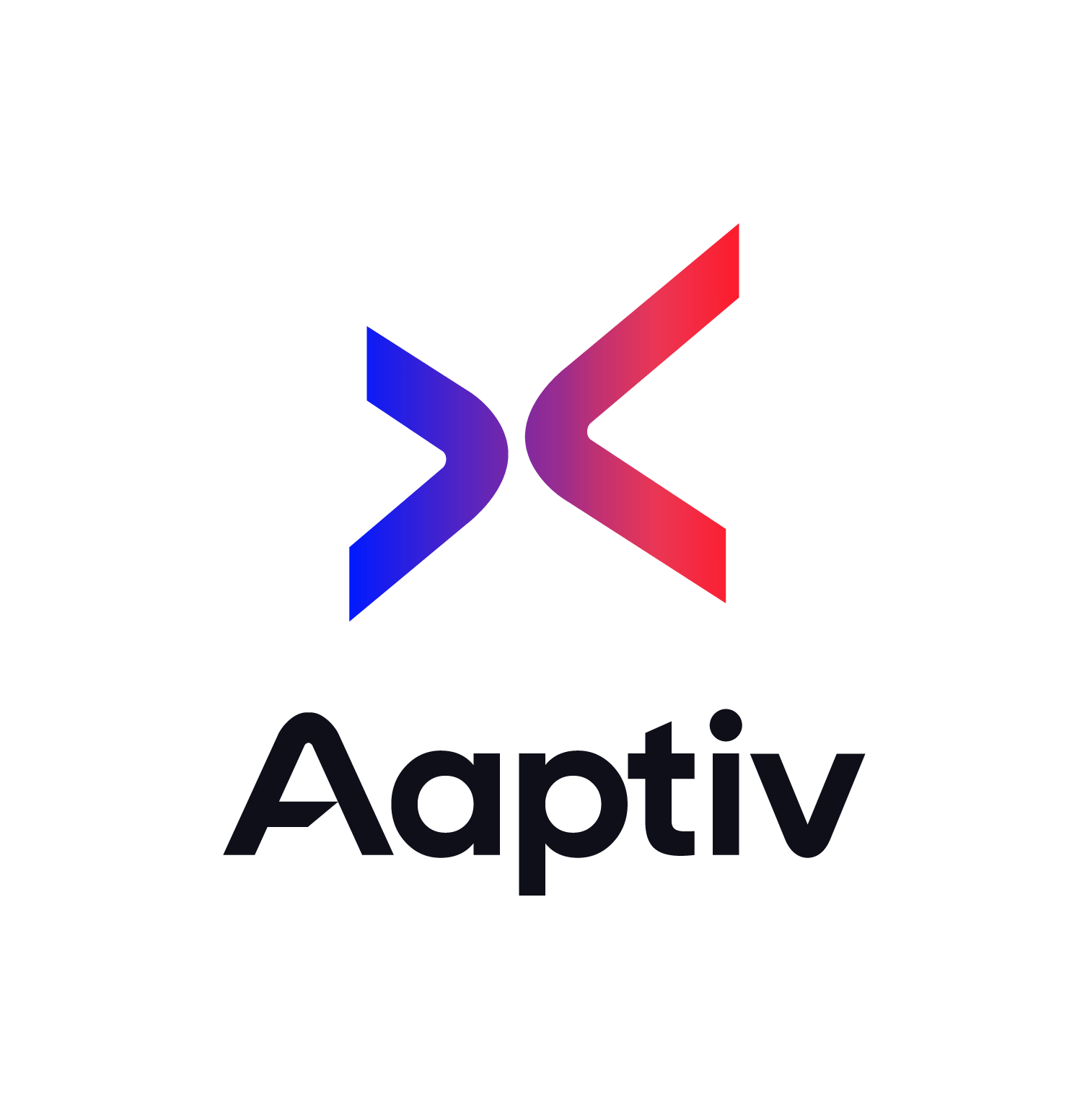 Aaptiv
$79 annual membership. ($20 savings)
Work out anytime, anywhere with over 2,500 trainer-led, music-driven fitness classes in multiple categories including running, indoor cycling, strength training, and more.
Available in select countries

Runcoach
50% off annual, semi-annual and monthly running plans.
Runcoach integrates with Strava to develop personalized training plans that automatically adapt to your performance – improving race times by 7% on average.
Globally available with some exceptions

McMillan
Free access to select strength and prehab videos. And, $100* off monthly personal coaching.
Founded by renowned coach Greg McMillan, this system of science-based, personal running plans will take you to the next level. *or equivalent currency
Globally available with some exceptions

Runderwear
25% off entire order + free delivery over £30
An exclusive offer for committed athletes. Claim 25% off a single order from www.runderwear.co.uk. Choose from chafe-free underwear (variety of colours and styles), our Base Layer with dynamic heat control, Running Bra, Crop Top and our ever popular Anti-Blister Running Socks.
Available in select countries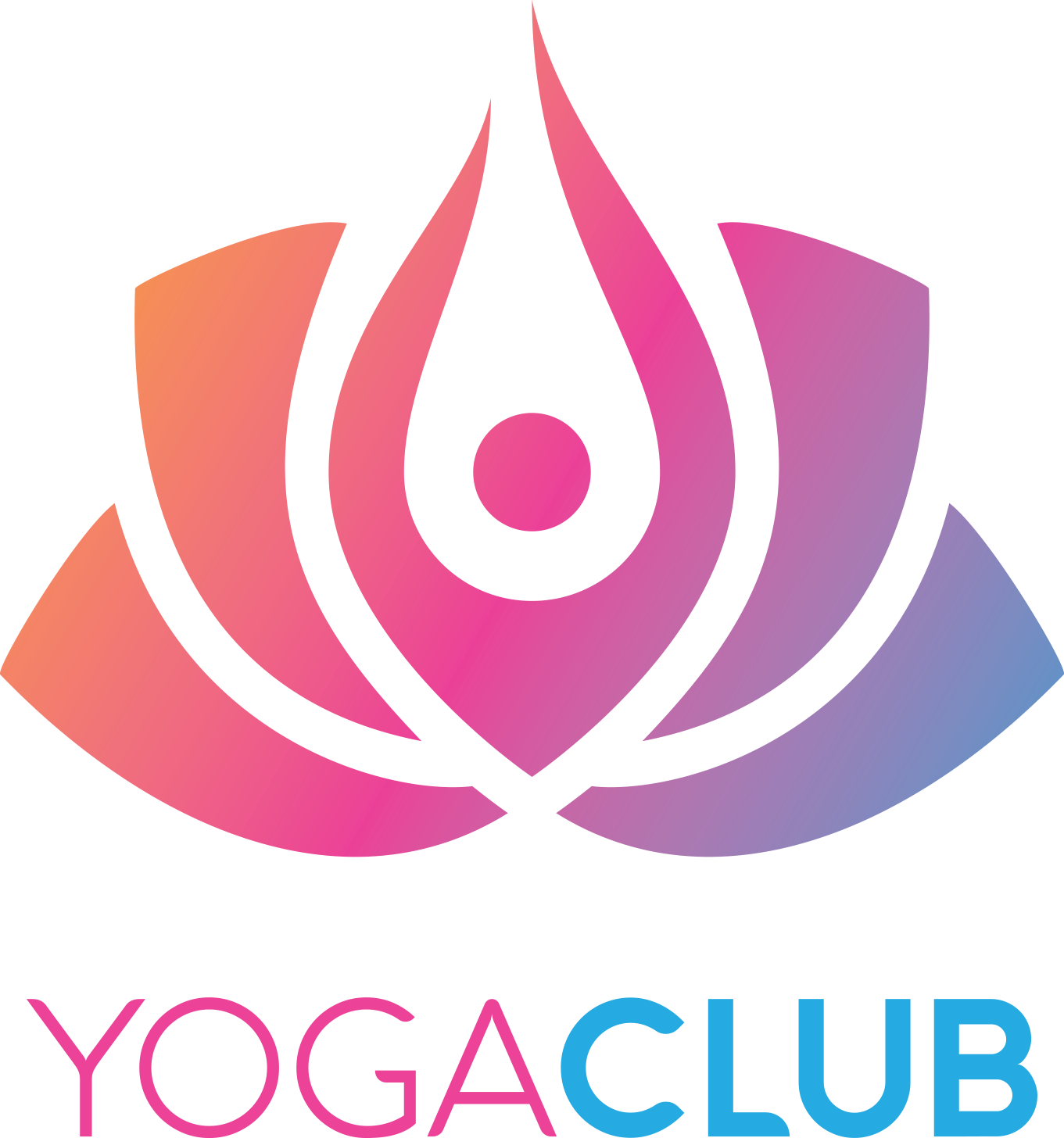 YogaClub
Free Activewear in Your First 3 Boxes!
Fitness motivation delivered. YogaClub is your personal workout stylist, delivering brand name activewear outfits from brands you love - at half the price. Strava Summit members get a free outfit (a top, sports bra, and leggings - a $160 value) included across their first 3 boxes.
Available in select countries

TRIBE
Get 25% off any TRIBE Nutrition Pack
Get 25% off a TRIBE Nutrition Pack. TRIBE is the UK's leading natural performance nutrition brand and community. They make energy and recovery products made from natural wholefoods, formulated to provide key nutrients pre- and post-workout.
Available in select countries
Suunto
Sundays Insurance
New Balance
Audible
Offer available until October 31, 2019, at 11:59 p.m. PT. Offer available only to new customers of Audible.com. You will receive a 2-month Audible free trial that includes 2 credits as part of the standard Audible Monthly Gold Membership Plan. You will also receive the title The 4-Hour Workweek by Timothy Ferriss which will be automatically added to your library upon successful sign-up. At the end of the free trial, your membership will continue until cancelled at the then current full price (currently $14.95/mo.) with your designated credit card or another available card on file. Cancel anytime by visiting the Account Details page. Audible reserves the right to modify or cancel the offer at any time. If you violate any of these terms, the offer will be invalid.
Aaptiv
Valid on web only. Discount applies to first term only.
Competitive Cyclist
Once per 12-month period.
PEPPERMINT
Available worldwide. Discount available to Strava Summit members, once per 12-month period. Discount is not applicable on bundles and not to be used in conjunction with other promotions. Apply your unique discount code at checkout.
Runcoach
Available worldwide in English. Discount available to Strava Summit members and sustained for duration of Summit subscription with Strava. 2-week trial for first-time Runcoach users.
Science in Sport
Only one code permitted per transaction. Discount applies to full price items only. Not to be used in conjunction with any other promotion that require a code. Shipping charges apply. Simply enter the code in your basket for the discount to apply.
CTS
Strava Summit Members can only purchase one CTS/Strava Coaching Package per calendar year.
Runderwear
Code may only be used once. Offer only available to Summit members in the UK, EU, US and AU/NZ. Offer valid for 25% off products, not including any delivery charges where applicable. Minimum purchase of £15 required to activate code.
YogaClub
TRIBE
Only available in Europe.